Occupational Health Services
Arrogyam helps you to choose the best suitable medical facility for your medical condition, nearby your place.
Replenishment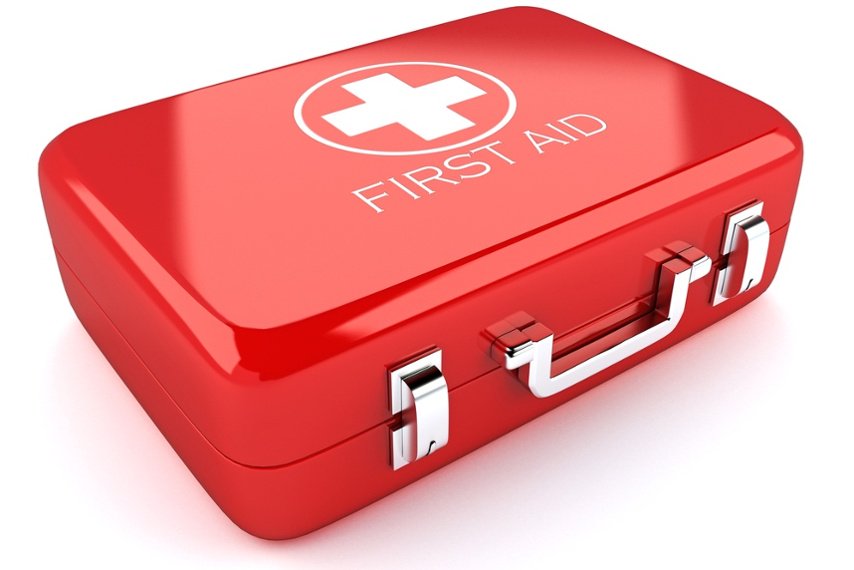 Examine the integrity of the content.
Check the expiry date of pharmaceutical items.
Replenish the content to an agreed content list.
Place of a service label on the boxes if required.
Vaccination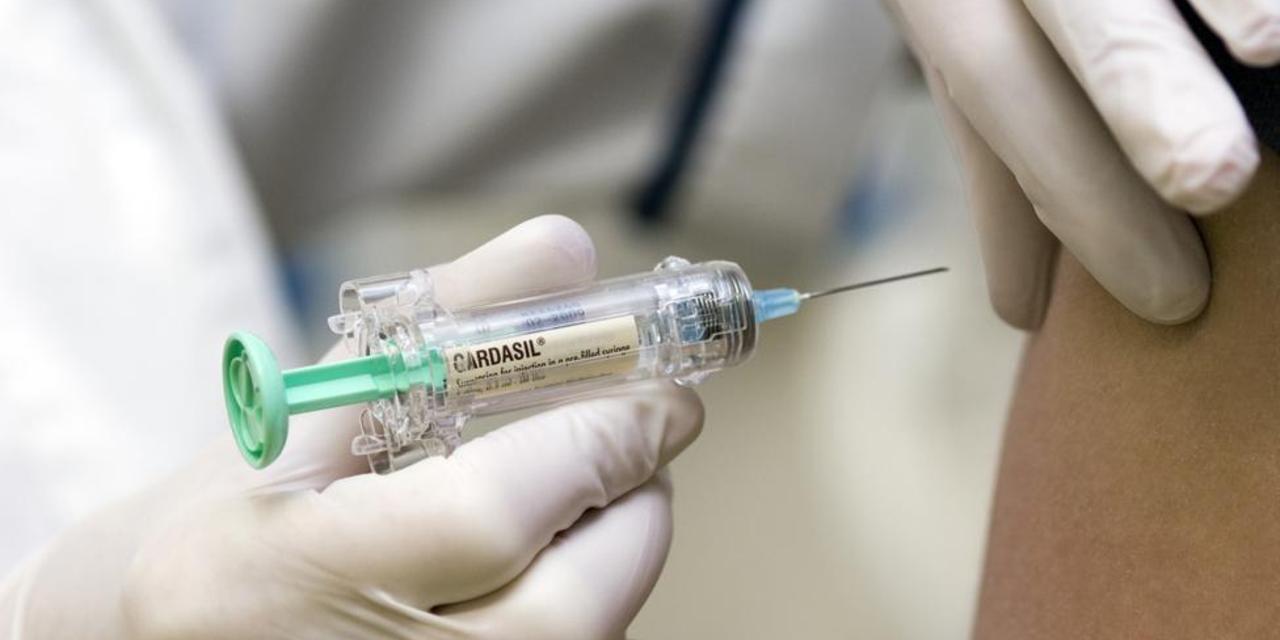 Training Programs
Industrial First Aid to the Injured (St. John Ambulance).
Effects of bad habits like alcoholism & Gutka on health.
Diet-Industrial canteens.
First aid training and certification programs.
Accident Prevention & Safety
Management& Health Issues.
First Aid Training
Periodical Health Checkup as per Factory Act
Pre-employment & Post Employment health check up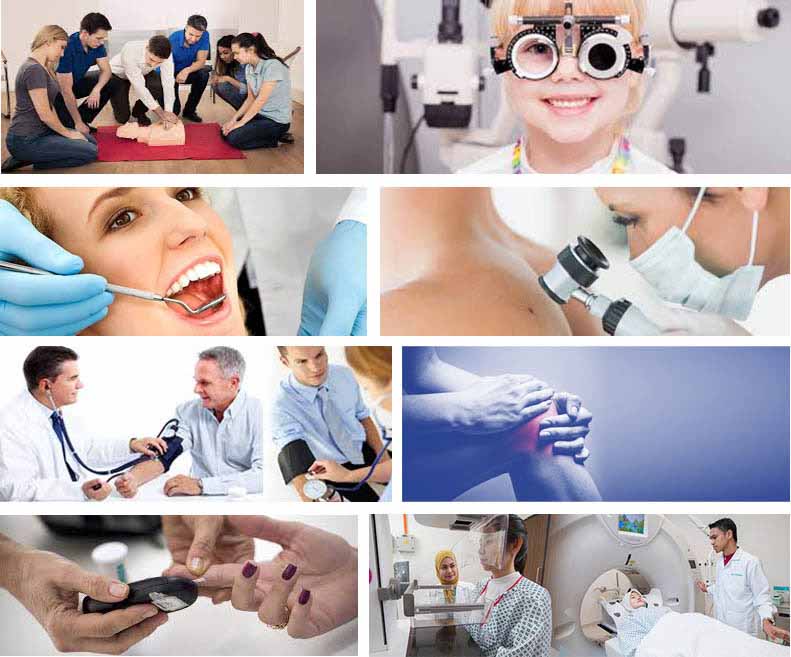 Health Check-Ups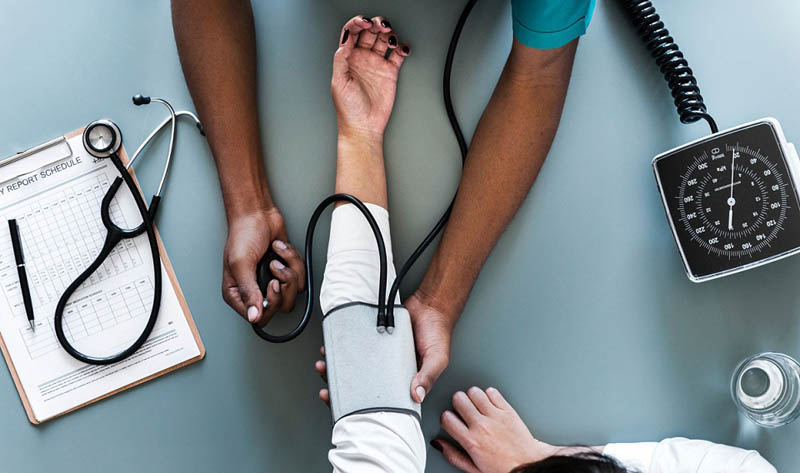 Thorough Clinical health check by a certifying surgeon under factories Act.
Test reports / lab reports with more accuracy & along with Physician Opinion.
Compliance of Form No. 7 by certifying surgeon under factories Act.
Good power point presentation on the medical health checkup.
CSR Activity

OUR TEAM OF DOCTORS, HELPS THE ORGANISATION TO CONDUCT CSR ACTIVITIES. .
Do You Want Occupational Health Care Solution Service